Therapeutic Thai Massage & Meridians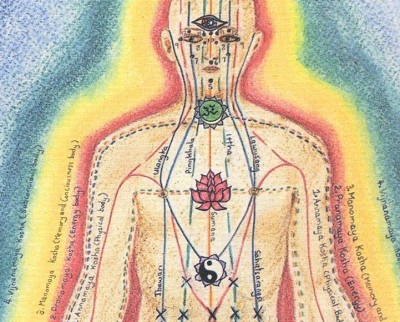 Chart of Thai meridians.
Understanding the benefits and theory of the Sen lines.
How to locate the Sen. 
The difference between Sen and nerves.
Intensive bodywork for healing.
Acupressure points according to Royal Thai Massage. 
Release of tension and pain and use of compression. 
The study of common body issues or problems. 
Recommended movements and contraindications for different kinds of pain in the body: treatments for feet, knees, legs, back, shoulders, arms. 
Release pain caused by nerves pinched or compressed at joints or by muscles.
Prerequisite: Recommendation from one of our teachers.
10 days / 60 hours, Baht 17,000.-
Dates of the next courses:
9 to 20 September 2019

2 to 13 March 2020
20 to 31 July 2020
7 to 18 September 2020
Contact and Reservation for this courses
To contact us by email, please fill out the form below.
How to register for a course: First contact us to check the availability of your preferred course dates. You can do this by coming to the school, or filling in our contact form (below).

If you are contacting us by email , please wait for the confirmation of your requested dates. We answer all requests within 48 hours.
Once your place is confirmed: In order to hold your space, we will require a deposit of 50% of the total course price.
Upcoming Advanced Thai Massage Courses at Sunshine Massage School