Therapeutic Thai Massage & Meridians
Understanding the benefits and theory of the Sen lines.
How to locate the Sen. 
The difference between Sen and nerves.
Intensive bodywork for healing.
Acupressure points according to Royal Thai Massage. 
Release of tension and pain and use of compression. 
The study of common body issues or problems. 
Recommended movements and contraindications for different kinds of pain in the body: treatments for feet, knees, legs, back, shoulders, arms. 
Release pain caused by nerves pinched or compressed at joints or by muscles.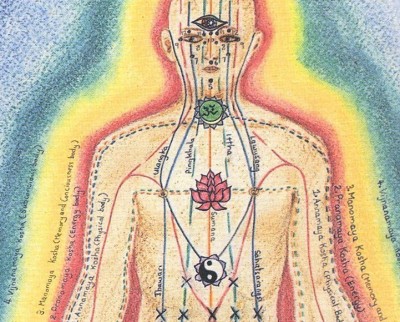 Chart of Thai meridians.
Prerequisite:
Recommendation from one of our teachers.

10 days / 60 hours,  Baht 17,000.-
Next classes:
2023:

6 to 17 March 2023
17 to 28 July 2023
16 to 27 October 2023