Massage related  Workshops for advanced practitioners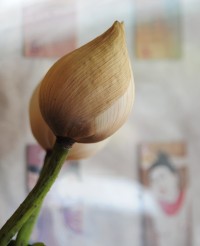 These workshops are not entirely based in Thai massage but are intended to deepen your practice. 
We are happy to offer these workshops, dedicated to bodyworkers and massage therapist.
We all feel the need for support, discipline and practice at times. We know that to promote a holistic approach to healing, we need to take care of ourselves in the same way that we help our clients to care for themselves. One important way to do this is to keep on learning new things.
For your convenience we have regrouped, in a dedicated website, the workshops that are NOT Thai traditional massage but still facilitated by Sunshine Massage School.

You can also go directly to a dedicated page 
on the Workshops website: