Advanced courses in Traditional Thai Massage
Beyond the beginners course
Sunshine Massage School in Chiang Mai is famous for the quality of its Thai Yoga Massage Beginner's course. This is the foundation for further studies and also a perquisite for the Advanced Thai Massage courses proposed on this site.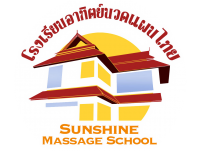 Advanced Thai Massage courses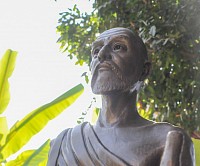 Our representation of Jīvaka Komarabhācca in the garden
Customised programs for extended and intensive Thai Massage studies are available:
We understand that students coming to Sunshine Massage School are here for serious studies. Often students have a limited amount of time in Chiang Mai and would like to maximize their study by combining courses into one longer, more comprehensive program.
Each of our courses can be taken individually, or as part of a larger curriculum comprised of multiple courses.
Among the many interesting courses this year,
we suggest:
Therapeutic Thai Massage & Meridians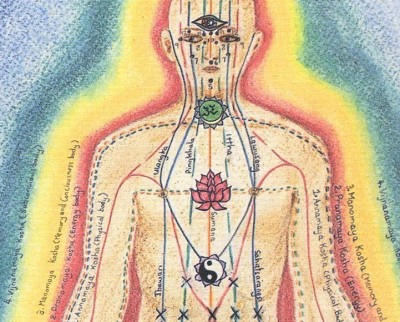 Chart of Thai meridians.
Understanding the benefits and theory of the Sen lines.
How to locate the Sen. 
The difference between Sen and nerves.
Intensive bodywork for healing.
Acupressure points according to Royal Thai Massage. 
Release of tension and pain and use of compression. 
The study of common body issues or problems. 
Recommended movements and contraindications for different kinds of pain in the body: treatments for feet, knees, legs, back, shoulders, arms. 
Release pain caused by nerves pinched or compressed at joints or by muscles.
Thai Acupressure for orthopedic Disorders
Nuad Kod Jud - Thai Acupressure
Traditional Thai point combinations

This course with Noam proposes you a rich collection of treatment protocols for orthopaedic disorders of both the lower and upper part of the body.
Course content:

Lower body
Middle back disorders - 3 treatment protocols
Low back disorders - 7 treatment protocols
Hip disorders - 2 treatment protocols
Leg disorders - 4 treatment protocols
Knee disorders - 3 treatment protocols
Ankle sprains - 4 treatment protocols
Foot disorders - 2 treatment protocols
Toe sprains - 5 treatment protocols
Upper body
Headaches - 4 treatment protocols
Face disorders - 2 treatment protocols
Neck disorders - 4 treatment protocols
Shoulder disorders - 6 treatment protocols
Arm disorders - 4 treatment protocols
Elbow disorders - 3 treatment protocols
Wrist disorders - 4 treatment protocols
Finger sprains - 5 treatment protocols
Prerequisite: This course is only open to students experienced in Thai Massage.
You can also visit the 2 other websites from Sunshine:
As you know, Sunshine is renown for its Beginners Course:
These courses run for 2 weeks and start on Monday of every week. Click this link to visit the Beginners Thai Massage Course website.   
We are also organizing dedicated workshops.

These workshops are not exactly about Thai Massage but we host them because we believe that they can be useful for Thai massage practitioners.
Click here to visit the Sunshine's Workshops Website.

Massage related  Workshops for advanced practitioners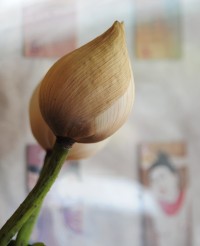 These workshops are not entirely based in Thai massage but are intended to deepen your practice. 
We are happy to offer these workshops, dedicated to bodyworkers and massage therapist.

We all feel the need for support, discipline and practice at times. We know that to promote a holistic approach to healing, we need to take care of ourselves in the same way that we help our clients to care for themselves. One important way to do this is to keep on learning new things.
For your convenience we have regrouped, in a dedicated website, the workshops that are NOT Thai traditional massage but still facilitated by Sunshine Massage School.



Please click the link below to continue to the website of our
Sunshine Massage School
School for Traditional Thai Massage in Chiang Mai, Thailand
Accredited by the Thai Ministry of Education and Thai Ministry of Health.
Feel free to share this site on your favorite social network
click the orange " + " below.